Checking Accounts to Fit Your Needs
All the latest tools and features to help you crush your financial goals.
Watch your rewards add up! Then, redeem them for exciting options like the latest electronics, trendy clothing, airline tickets, cash back, and  more!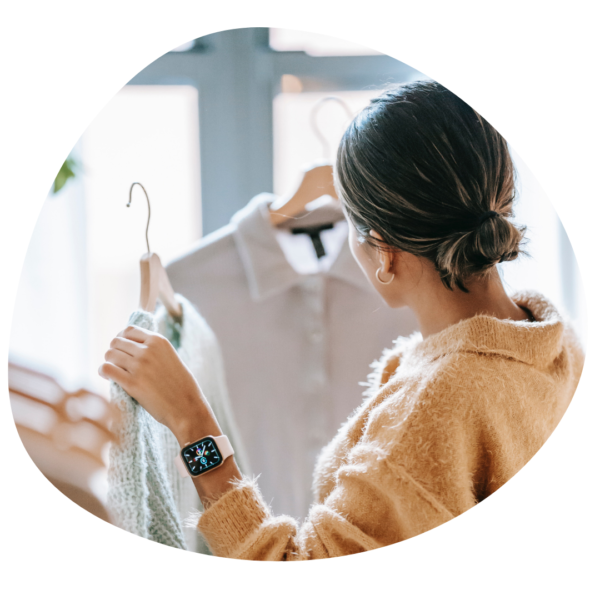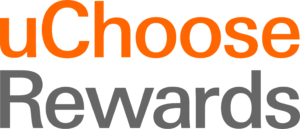 With uChoose Rewards® you can shop like you normally would and watch the rewards add up.
It's the only rewards program that allows you to combine and redeem rewards points from your Gulf Coast FCU MasterCard Debit and Credit Card purchases!
Earn points redeemable for concert tickets, a new HDTV, a fun-filled cruise, a charitable donation, get cash back, gift cards and millions of other exciting options!
Sign up for access to the uChoose Reward website where you can link all the Gulf Coast FCU MasterCard Debit and Credit Cards in your household, then manage and redeem all the pooled points!
CardValet® from Fiserv helps you control your cards through your mobile device, making it easy to set alerts and manage your finances on the go.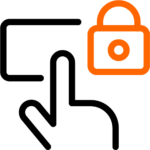 Turn your cards on or off, in an instant, for any reason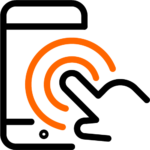 Control transactions by category or by dollar amounts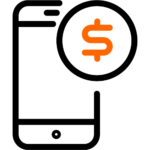 Easily set, customize and modify purchase alerts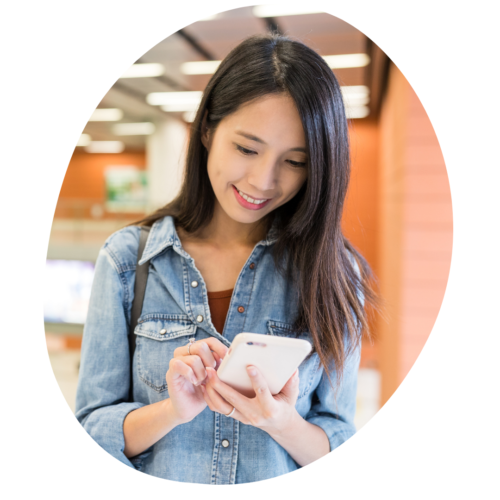 Card Management at Your Fingertips
Manage your finances while guarding against fraud by using the latest version of the CardValet app:
Turn your credit cards on and off
Establish transaction controls for dollar amount limits, merchant categories and geographic locations
Receive alerts when your credit card is used, approved or exceeds the transaction controls set by you
Stay informed of potential fraud with alerts on attempted and declined transactions
Get real-time balances for your accounts
Get Started
Download the app for your Apple iOS or Google Android device